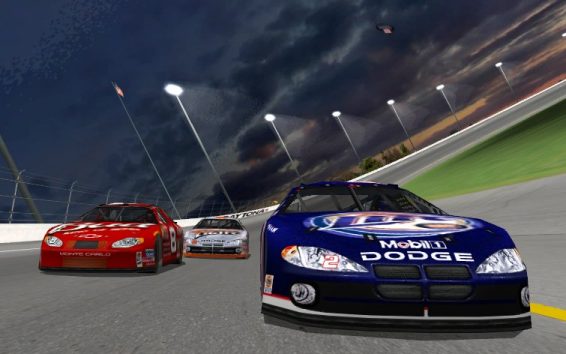 IWCCCARS Exclusive Interview With
Tony Johns
Click HERE to read all about it!

updates | nascar fictional | nascar 2003 | nascar 2002 | nascar 4
nascar 3 | nascar 2/99 | nascar 1 | legends | superbirds
touring | indycar 2 | scgt
q & a | contribute | about us | store
Last updated on August 30, 2003
Welcome to the IWCCCARS website, the oldest
and longest running carset site on the Internet !
Please read our disclaimer before downloading files
IWCCCARS announces our new NASCAR Racing 2002 Season page.
We will be updating this new page regularly with cars that weren't included with the game, cars that were incorrect in the game, and special paint schemes.

IWCCCARS most recent complete carset postings include the following:
2002 Winston Cup carset for NASCAR Racing 1,
The IWCCCARS Store is now open for business! Check out all the cool new stuff displaying our logos. Your support will help keep this website online.
As always, we appreciate your support!
The IWCCCARS Project Team

Saturday Night Thunder