legends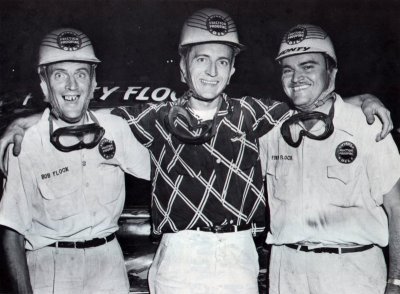 Please DO NOT post these cars elsewhere in whole or part without permission from IWCCCARS!
IWCCCARS must thank Ken Noffsinger of the Aero Warriors website for his help in creating these car files. Ken has provided us with most of the biographical and statistical information contained in our car files. Please visit his great website!
Contributions
These artists are not affiliated with the IWCCCARS Project, but their work is represented in our NASCAR Legends car sets.
Tim Wortman, Mike Russel, George Miller, Bill Opelt, Dave Roberts, David Brown, Robert Stiltner