busch grand national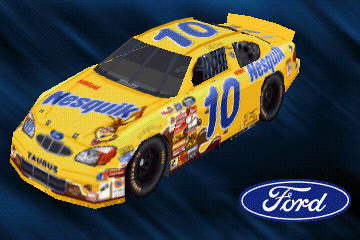 Please DO NOT post these cars elsewhere in whole or part without permission from IWCCCARS!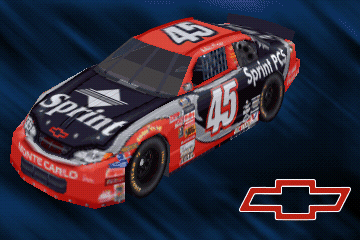 IWCCCARS dedicates our 2000 BGN
carset in the memory of Adam Petty
All of IWCCCARS 2000 BGN car files use the following skill settings. If you have additional car files that need to be updated to be compatible with our cars, the values in the file must be entered into the individual car files from the N3 driver info screen. The Skill Settings file below is saved in Microsoft Excel spreadsheet format. If you do not have Microsoft Excel, you can download a free version of the Excel 97 Spreadsheet File Viewer from Microsoft.
2000 Busch Grand National Skill Settings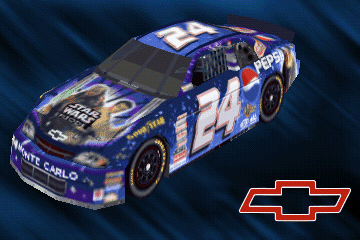 1999 NASCAR Busch Grand National Series

Click on the DATE to view the car you want to download.
Click on the DRIVER to download the car file.

Car #
Driver
Sponsor
Updated
24
Jeff Gordon
Pepsi/Star Wars
11/1/99
Contributions
These artists are not affiliated with the IWCCCARS Project, but their work is represented in our NASCAR Racing 3 car sets.
Brandon Shown, Jimmy White